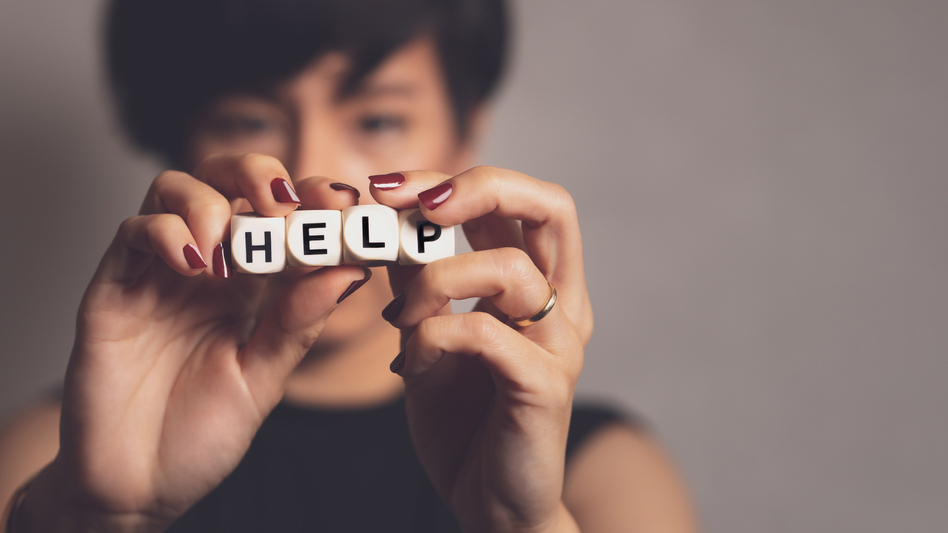 Domestic Violence Services
Advocacy
As an agency, VAC strives to meet all victims at a time and in a location convenient for them. To best reach all victims of crime in our community we have a main office location within the City of Watertown and a satellite office in the District Attorney's Office. When an individual seeks help they first meet with an advocate who provides supportive counseling, assistance with completing OVS applications, assistance with custody and order of protection petitions, restitution, information and referrals for services, accompaniment to law enforcement interviews and court appearances. When ongoing, long-term, support is necessary the client is referred to an agency case manager for additional support and assistance.
Case Management
The goal of Case Management is to ensure that clients become self-sufficient. This is achieved by first finding out what the clients' needs are by completing an assessment. Case Managers then partner with area organizations to get the needs of the clients met. Common needs include securing housing, assisting with getting food and medical benefits, getting children enrolled in school, and taking clients to medical appointments. Case Managers often work with other agencies in the community, such as Jefferson County Department of Social Services, Urban Mission, Black River Apartments, and others. If you would like to speak to a VAC case manager, please contact the office at 315-782-1823.
Mental Health Services
The VAC Therapy Program provides supportive and crisis counseling, as well as mental health therapy specific to victims of crime. These services are implemented through individual, group and family therapies.  Any person who is a victim of a crime, past or present, may be served under at least one of the programs offered through VAC.
The therapeutic interventions utilized at VAC are always trauma sensitive. VAC believes that early crisis intervention is critical for victims and family members to begin the healing process. Referrals to VAC's Therapy Program can be made through self, community or internal referrals. Support groups are also offered on a regular and as needed basis. All therapy services are free of charge and not limited to any certain number of sessions. The VAC therapy program can see and treat victims of any sort of crime including but not limited to: domestic violence, sexual assault/abuse, burglary, identify theft, hate crimes, etc.
Order of Protection
What is an order of protection?
An order of protection is issued by the court to limit the behavior of someone who harms or threatens to harm another person. A protection order is used to address various types of safety issues, including, but not limited to situations involving domestic violence. Family courts, criminal courts, and Supreme Courts can all issue orders of protection. An order of protection may direct the offending person not to injure, threaten or harass you, your family, or any other person(s) listed in the order.
It may include, but is not limited to, directing him/her to:
Stay away from you and your children
Move out of your home
Follow custody orders
Pay child support
Not have a gun
Safe Shelter
VAC operates a residential home that provides emergency safe housing to individuals (and their dependent children) in crisis. The home is also a licensed shelter for homeless females and their dependent children. Staffed around the clock every day of the year, the shelter is handicap accessible and provides a safe and secure environment for all residents.
Residents can expect all the amenities they would have at home, including a kitchen and dining area, living room, kids play area, bedrooms, bathrooms, laundry, personal lockboxes, attached garage, food and toiletries.