Child Advocacy Centers
Child Advocacy Center of NNY
Phone: 315-788-8520
Child Advocacy Center of NNY (Canton Office)
Phone: 315-261-4228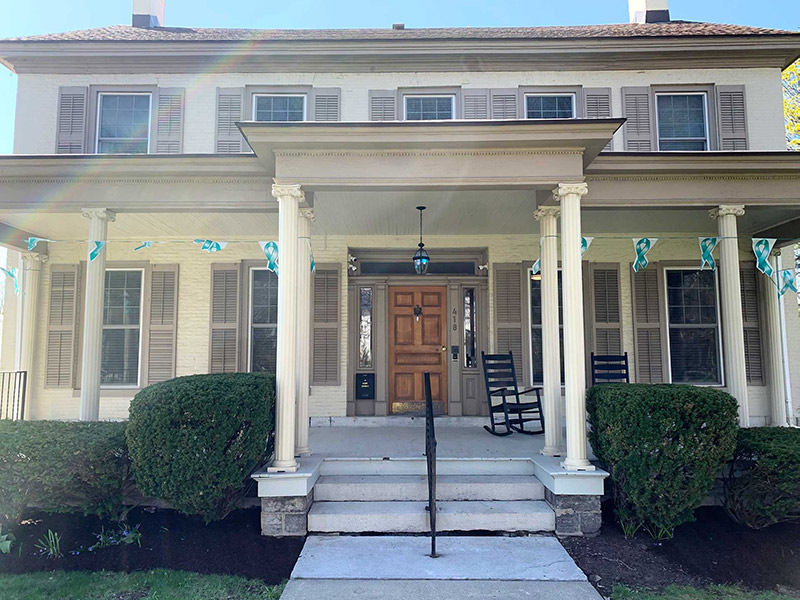 The Victims Assistance Center's Main Office and Child Advocacy Center offices will be closed on the following dates to observe the holidays:
New Year's Day, Martin Luther King Jr. Day, Presidents' Day, Memorial Day, Independence Day, Labor Day, Columbus Day, Veterans Day, Thanksgiving, Day After Thanksgiving, Christmas Eve, Christmas Day, Day After Christmas, New Year's Eve.
Please complete the contact form below to get in touch with us. We will respond as soon as possible. If you would prefer, you can always call our main office number at 315-782-1823 (on evenings, weekends, and holidays calls will be transferred to a staff member working at our 24/7 safe shelter).
Victims Assistance Center