Internships & Volunteering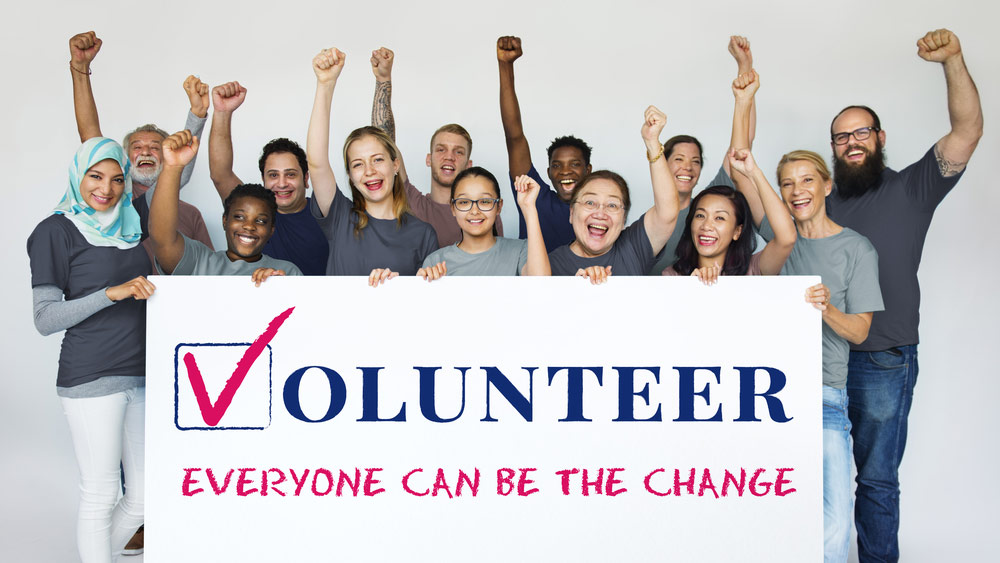 VAC welcomes volunteers to bring their talents and services to the victims we serve. Our volunteer program is an integral part of the agency and volunteers help to provide comprehensive direct services. All VAC services are free of charge to all victims, and victims' circumstances are confidential.
Due to the high-level of confidentiality, all volunteers must sign a Confidentially Agreement and adhere to all agency regulations. VAC complies with all state regulations; therefore all volunteers must complete an application, as well as a background check consisting of fingerprinting and the New York State Central Registry. VAC covers the cost of the background check, but it can take a few weeks to obtain results. The results from the background checks will determine your ability to become a VAC volunteer. All volunteers must also complete a NYSDOH approved 40-hour training, provided by the agency.
If you are interested in volunteering, please contact our Volunteer Coordinator, Destiny Walker, at destinyw@vacjc.com or 315-782-1823 ext. 102. VAC looks forward to you becoming part of our team!
Student interns have the opportunity to observe and assist staff in the provision of the agency's services to gain experience relevant to their major field.
These services include, but are not limited to:
Mental Health Services
Rape Crisis Services
Safe Shelter
Office Responsibilities
Community Education
The time that interns agree to commit will enrich our programs and help to ensure that we are able to impact even more of our community.  Internships are available for associates, bachelors, and masters level students.  If you are interested in an internship with the Victims Assistance Center, please contact Destiny Walker at destinyw@vacjc.com or 315-782-1823 ext. 102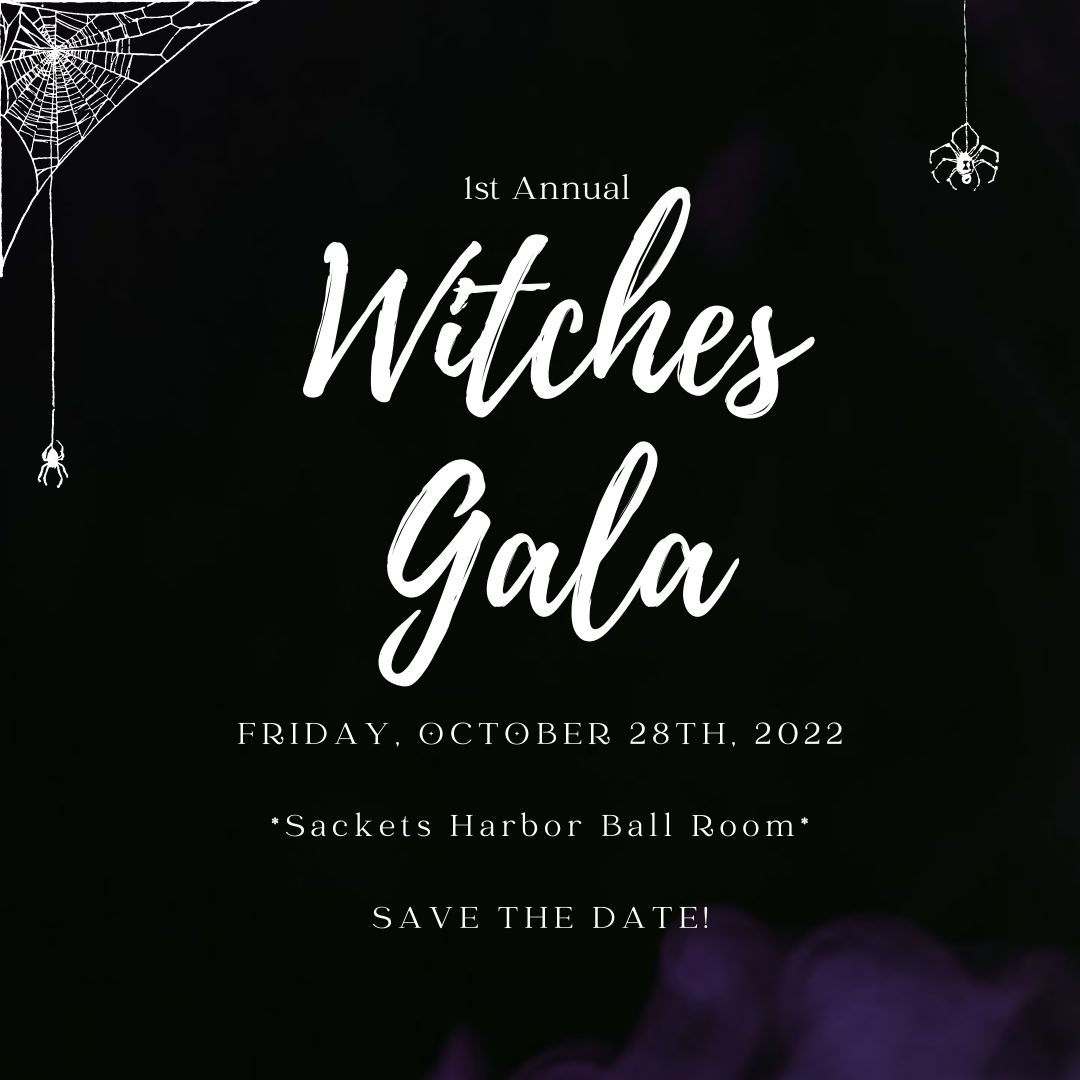 You are not alone. Help is available.